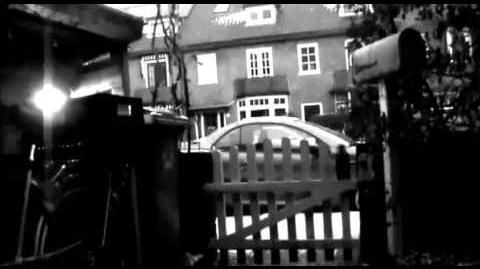 The Lady-Killer is a film-noir style video entirely in black and white. It stars
Sjo
as the
Lady-Killer
, a cynical detective, and
Jan
as the Lady-Killer's voice narrating the story.
The idea for the video came from the song No More Heroes by the Stranglers. In the original idea, Captain Earwax would murder a villain, thus confirming there were "no more heroes". This idea was scrapped in favor of keeping Captain earwax a light-hearted series.
Starring:
Edit
Ad blocker interference detected!
Wikia is a free-to-use site that makes money from advertising. We have a modified experience for viewers using ad blockers

Wikia is not accessible if you've made further modifications. Remove the custom ad blocker rule(s) and the page will load as expected.