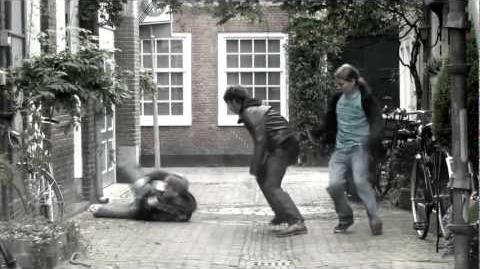 This is a leaked trailer for the new spoof movie :
the Hopping Dead,
from the indie team the
Jan
and
Arjen
Sjo
(Linedancing Vampires, Totally Normal Activity, Snakes on a Bicycle and Bleach Evolution).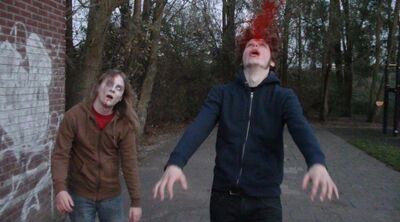 More Horror:
Edit
This is the second Jan and Arjen Sjo Halloween themed video. If you are a true horror fan you should check them out, if you dare:
The Hopping Dead
Ad blocker interference detected!
Wikia is a free-to-use site that makes money from advertising. We have a modified experience for viewers using ad blockers

Wikia is not accessible if you've made further modifications. Remove the custom ad blocker rule(s) and the page will load as expected.