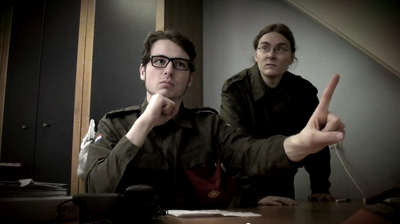 Sjo (pronounced "show", which is what that joke is) is the happy thoughts that make the Jan and
Arjen
Sjo fly. He's essentially a cannon of endless energy and the one who tends to think of the twist that changes everything. The videos that aren't written by
Jan
basically get written by Sjo, on the spot.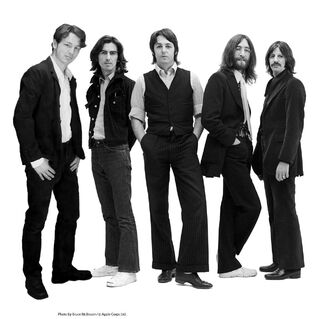 Pizza baker, Dragon slayer, Ninja, Plumber, Mad Scientist, Bartender, Famous Haarlemmer, Detective, The fifth Beatle, Comedian, Spy, Commissioner, Mexican wrestler, Whovian, World traveller, Shimigami captain and savior of damsels in distress in the weekends.
Major Roles.
Edit
Himself
Ad blocker interference detected!
Wikia is a free-to-use site that makes money from advertising. We have a modified experience for viewers using ad blockers

Wikia is not accessible if you've made further modifications. Remove the custom ad blocker rule(s) and the page will load as expected.