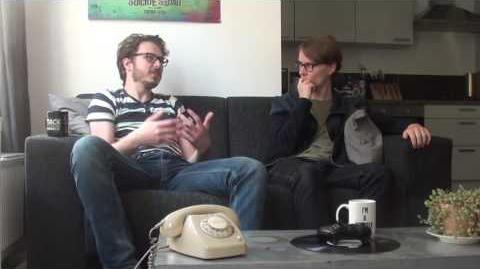 Beware for All Hallow's Eve is now upon us, and what could be spookier than election season? Join us as we tackle the mighty world of politics in true Jan and Arjen Sjo fashion!
More Horror:
Edit
This is the fifth Jan and Arjen Sjo Halloween themed video. If you are a true horror fan you should check them out, if you dare:
Running from Office
Ad blocker interference detected!
Wikia is a free-to-use site that makes money from advertising. We have a modified experience for viewers using ad blockers

Wikia is not accessible if you've made further modifications. Remove the custom ad blocker rule(s) and the page will load as expected.