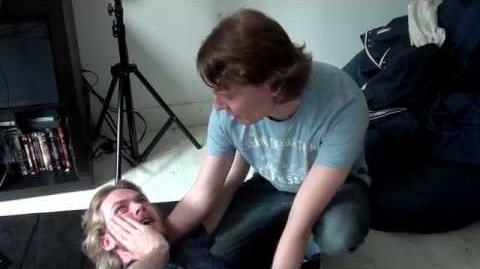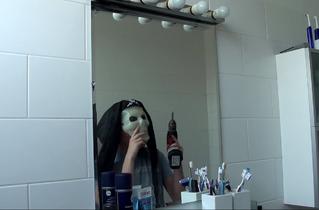 This video is a compilation of everything we can't or shouldn't do. Let's hope we learn from the past.
Rejected ideas
Edit
Special effects
Horror movies 
Fight scenes
Let Jan write alone (adult supervision required)
Listen to Arjen 
Let Sjo direct
Brainstorming
Don't invite Jan
Don't invite Sjo
Don't invite Arjen
Ad blocker interference detected!
Wikia is a free-to-use site that makes money from advertising. We have a modified experience for viewers using ad blockers

Wikia is not accessible if you've made further modifications. Remove the custom ad blocker rule(s) and the page will load as expected.