After six months in production, here's the long awaited sequel to Morning Ritual!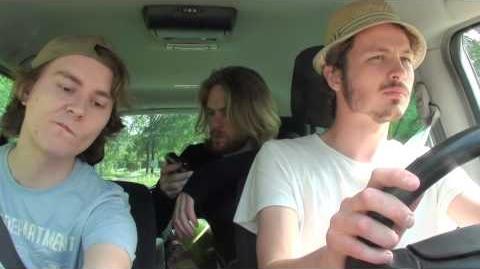 Watch out because spring is just around the corner. That means it's time to go outside, have hay fever, step on a slug with bare feet and of course go to the beach! In this video Sjo takes his astoundingly childlike cohorts, Jan and Arjen, on a voyage which culminates in what is known colloquially as "la playa".
A lot of the jokes are actualy real things our parents said we did as children. Although we don't remember being that annoying.
Ad blocker interference detected!
Wikia is a free-to-use site that makes money from advertising. We have a modified experience for viewers using ad blockers

Wikia is not accessible if you've made further modifications. Remove the custom ad blocker rule(s) and the page will load as expected.