The Jan and Arjen Sjo goes to Japan! Part two of three!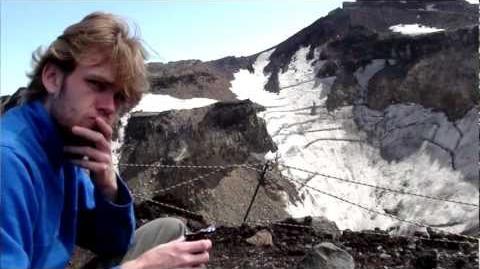 The whole backstory of this thrilling adventure can be found with the first video .
In this video We climbed mount Fuji, visited some shrines and castles, cycled to a wasabi farm, saw a summer festival, walked a old highway, and had some Japanese barbecue.
我々戻りたい!
Ad blocker interference detected!
Wikia is a free-to-use site that makes money from advertising. We have a modified experience for viewers using ad blockers

Wikia is not accessible if you've made further modifications. Remove the custom ad blocker rule(s) and the page will load as expected.