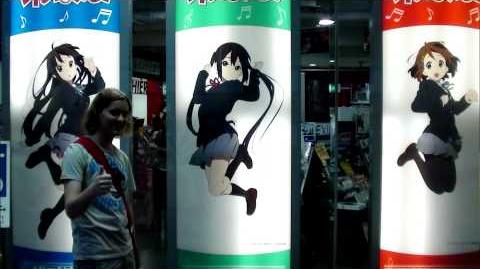 The Jan and Arjen Sjo goes to Japan! Part one of three!
In the summer of '12, the Jan and Arjen Sjo made a trip to Japan. This video and the two that follow it are meant as a summary of the trip.
Why Japan you ask? Well, this plan was conceived by Sjo three years before. Then, around the turn of the year 2012, he exclaimed "F@#k it, I'm going! Who wants to come along?". Of course Jan and Arjen did not hesitate to volunteer.
トラブルを準備日本!
Don't forget to check out part 3!
Ad blocker interference detected!
Wikia is a free-to-use site that makes money from advertising. We have a modified experience for viewers using ad blockers

Wikia is not accessible if you've made further modifications. Remove the custom ad blocker rule(s) and the page will load as expected.