F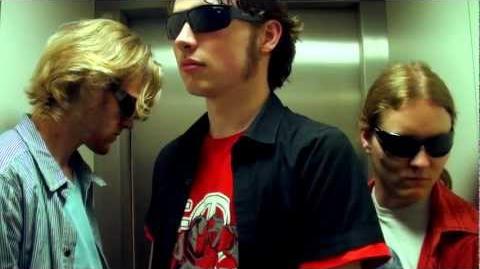 ruit Warfare is a short video from the Jan and Arjen Sjo, in which fruit is used as weapons. For example: bananas as guns, a cucumber as a shotgun and finally, an apple as grenade. As directed by Quentin Tangerino, the famous director of Lemonpulp Fiction and Kill Banana.
This video contains the most characters simultaneously on screen of any Jan and Arjen Sjo episode to date, and all are played by Jan, Arjen and Sjo.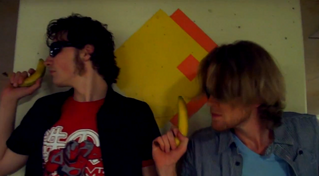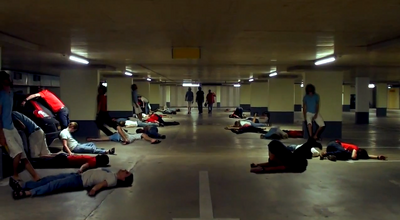 Ad blocker interference detected!
Wikia is a free-to-use site that makes money from advertising. We have a modified experience for viewers using ad blockers

Wikia is not accessible if you've made further modifications. Remove the custom ad blocker rule(s) and the page will load as expected.