THE END IS NIGH!!!!!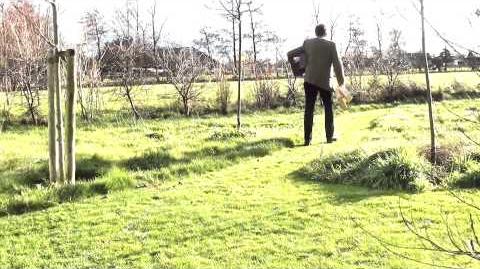 The 21th of December 2012 the world as we know it will end...

Or maybe not.
If the world does end we have a tip on how to deal with it. Have a nice armageddon.
Special thanks to Hans for location and acting.
Ad blocker interference detected!
Wikia is a free-to-use site that makes money from advertising. We have a modified experience for viewers using ad blockers

Wikia is not accessible if you've made further modifications. Remove the custom ad blocker rule(s) and the page will load as expected.