In Answer a Day Jan and Sjo give answers every mon- wednes- and friday. To these answers you can reply with your question. The best question will be featured in the following episode. Jan does the mondays, Sjo takes on the wednesdays, and Arjen used to elbow drops the fridays.
http://www.youtube.com/user/answeraday?ob=0
Special episodes.
Edit
Episode #1
Episode #50
Episode #100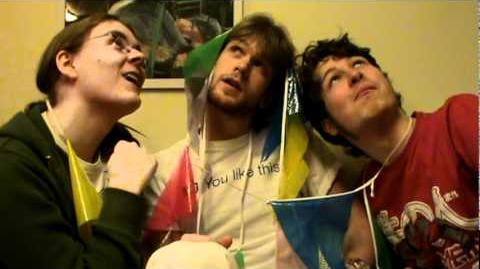 Episode #150
1 year anniversary special!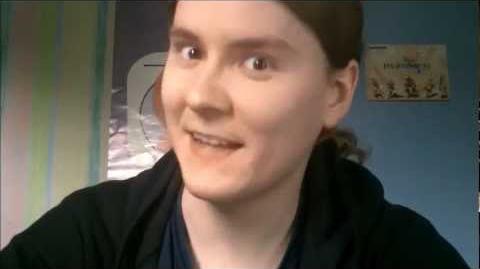 Ad blocker interference detected!
Wikia is a free-to-use site that makes money from advertising. We have a modified experience for viewers using ad blockers

Wikia is not accessible if you've made further modifications. Remove the custom ad blocker rule(s) and the page will load as expected.